Nicholas R. Thompson, Esq.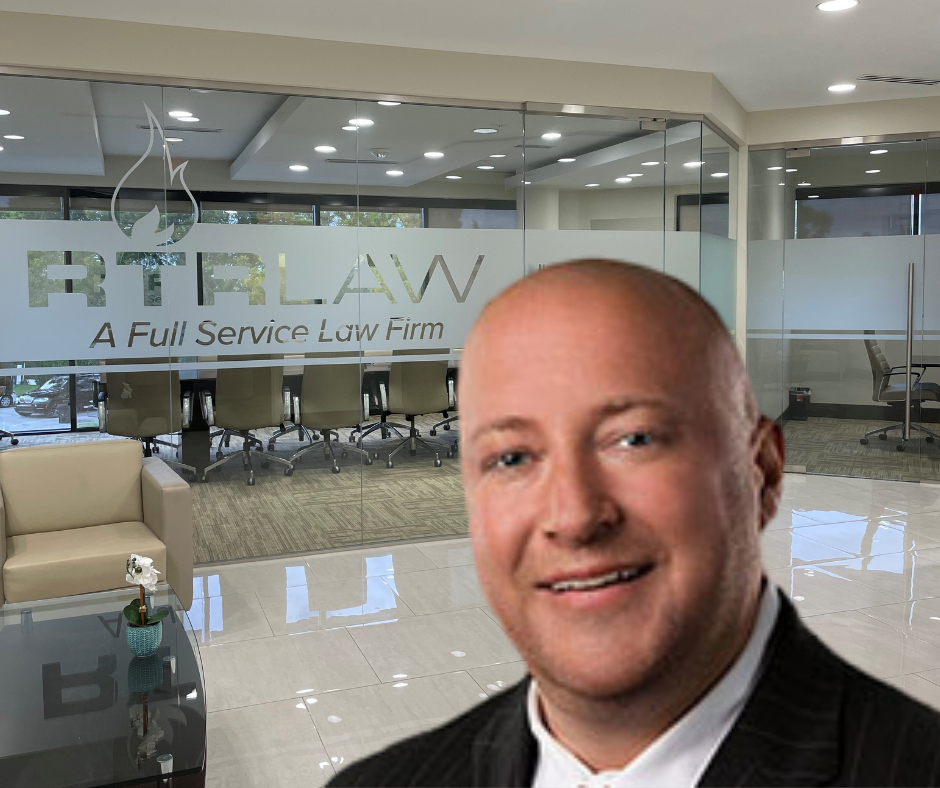 Nicholas R. Thompson, Esq.
Principal | Shareholder | Managing Partner
Personal Injury
Nicholas R. Thompson, Esq. serves as both Principal and Managing Partner of RTRLAW, and is licensed and a member of the Florida, Texas and Michigan bar associations.
While maintaining a full caseload, Mr. Thompson has been the chief component in the growth of the firm in recent years, developing all six of our Florida locations (Ft. Lauderdale, Lake Worth, Orlando, Tampa, Miami and Jacksonville) and two Texas locations (Dallas and Garland) into highly successful offices, staffed with experienced attorneys and paralegals with fully bilingual support staff. He also has taken the lead in equipping all eight locations with the latest technology, so that all offices act as one.
Mr. Thompson received his undergraduate degree from Florida State University, and attended Nova Southeastern University Law School, where he received his Juris Doctorate Degree and was admitted to The Florida Bar in 2005.
Mr. Thompson is originally from a small town near Rochester, N.Y. Being born and raised in a small farming town, he epitomizes determination, tenacity and has a keen sense of community. This gives him a rare sense of compassion needed in representing accident victims. It also gives him the ability to sustain the rigors and determination needed for great success in fighting large insurance companies. In addition, it has elevated his status as an experienced personal injury lawyer well beyond his years, and has led to much of the success of RTRLAW.
Mr. Thompson is a member of The Florida Bar, The Texas Bar, The Michigan Bar Association, the Academy of Florida Trial Lawyers, The American Bar Association, as well as many other community and legal associations.